Special Offers

Signs offer
€ POR
For Sale / Rent, Safety Signs, and more
read more>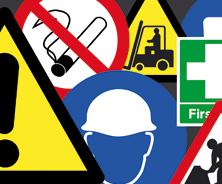 Labels offer
€ POR
Label Printing Made Easy
read more>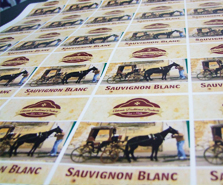 Request a Quote >
Whatever your business needs we provide a full range of print and design solutions
Who Are We
We are an enthusiastic company, eager to help about anything related to signs & printing.
View All
Our Printing Solutions
Let us help you make a good impression
View All
Our Product Range
Make your business noticeable.
View All
Have a look at what we do
Below are some examples of work we have done for clients in the past.
View All